16 May

IdroScreen netting in Percoter's Brisa insect screens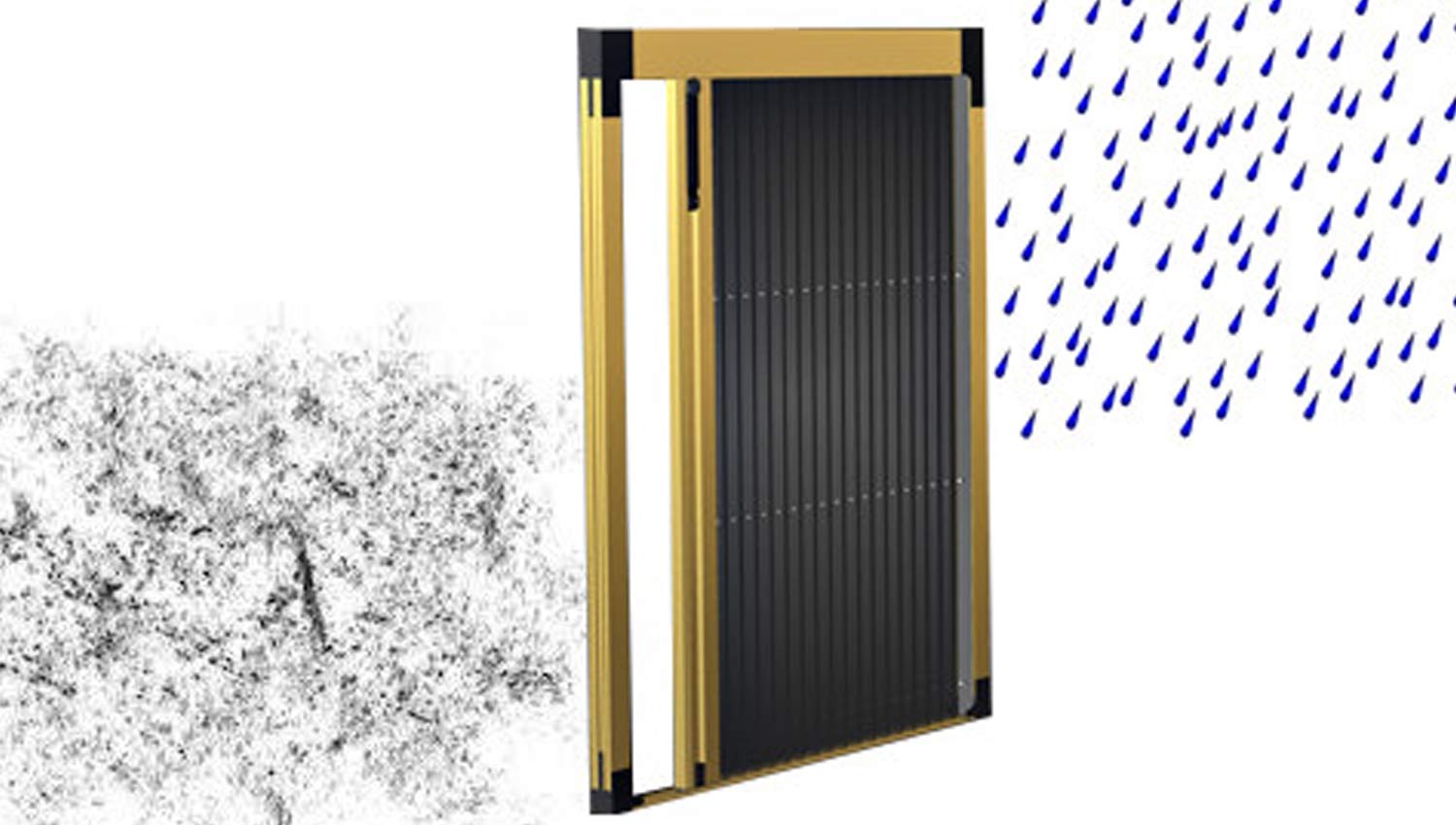 At Percoter we work to offer the highest possible quality products. That's why we are constantly developing and seeking solutions to improve all product lines. An interesting new feature is the use of IdroScreen netting in all our 22 mm pleated insect screens.
This is patented, certified fly netting made of high-quality polyester and designed to repel water and dirt as efficiently as possible.
IdroScreen netting offers the following advantages:
1) Your customer can easily wash the insect screen whenever they like and it will look as good as new, with no visible dirt, unlike other insect screens.
2) Rain will not damage the netting, even if the insect screen is exposed outside in large areas like pergolas and arbours.
3) Water does not remain on the netting so it will not give way under the weight.
The features of IdroScreen netting guarantee the system a longer life, as the netting is not easily damaged and is easy to maintain.
IdroScreen netting also allows us to maintain all the other features of Brisa 22 mm fly screens. They can be manufactured in large sizes, up to 2.5 m wide for a single leaf, and they can be installed in small spaces thanks to the 22 mm profiles. The lower profile of less than 8 mm offers obstacle-free passage, ideal for people with reduced mobility, older people and small children.