16 May

Eclypser, a new model of pleated curtain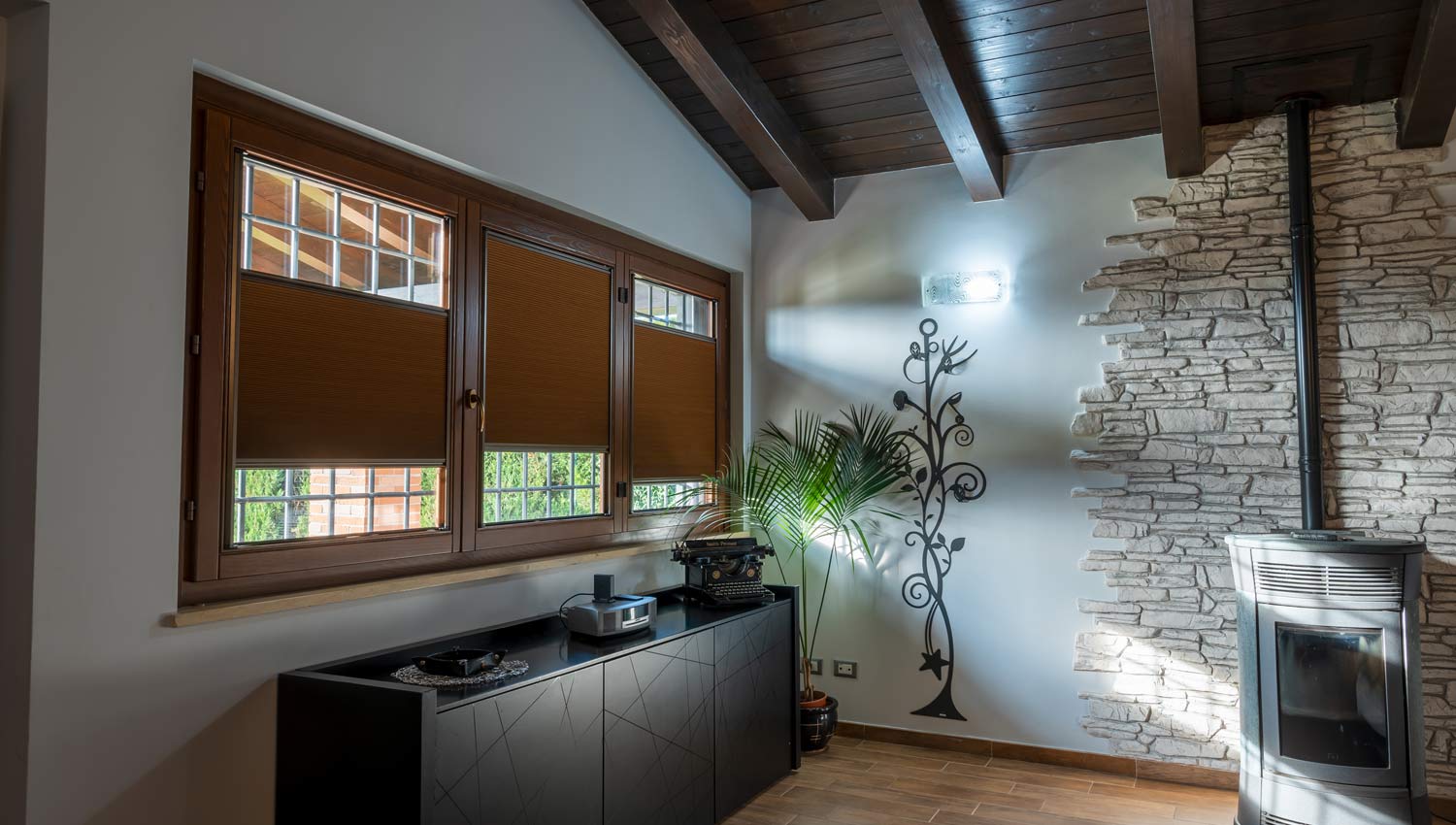 Percoter, specialising in tailor-made shutters and curtains, also manufactures an extensive range of products for construction and interior design. It now presents Eclypser, a new model of pleated curtain.
Unlike other products, Eclypser is installed directly on to the glass of the window in just five steps. This feature allows you to save up to 27% on installation costs. To make the curtains, you can choose between opaque, semi-dark or filter materials which are strong and waterproof.
Eclypser is the only patented pleated curtain that allows you to black out a bedroom quickly. It is different from other similar solutions as it does not use springs or other easily perishable devices and can be installed without having to drill the accessories.
Also, both in the lateral and the vertical version of the curtain can easily be dismantled for washing, which is almost impossible with other types of curtain system.
The lateral version can be opened from both sides, while the vertical one can be opened from both top and bottom.
Eclypser also has various advantages:
There is no risk of asphyxia for children because there are no chains or mechanisms considered dangerous in accordance with the UNI EN 13120 standard.
No need for installations with screws that damage window frames.
Large systems are not required as the window can be blacked out, taking up minimal space.